Car Dealerships in Bend and Eugene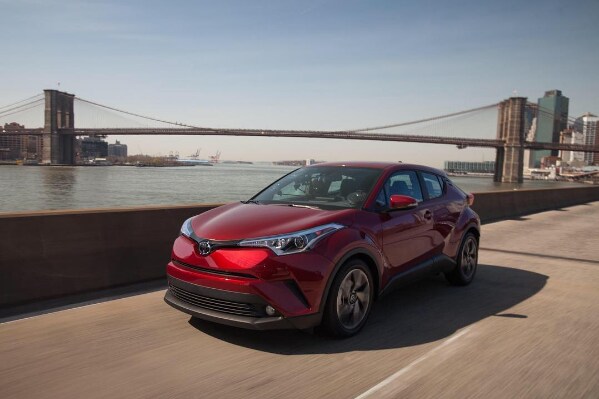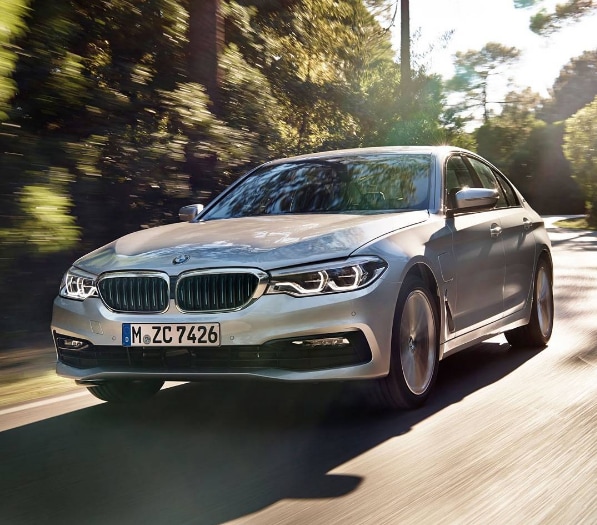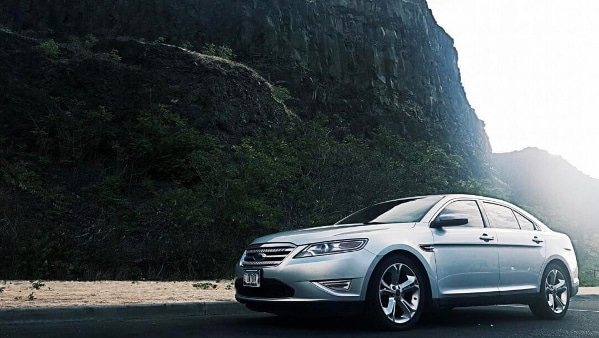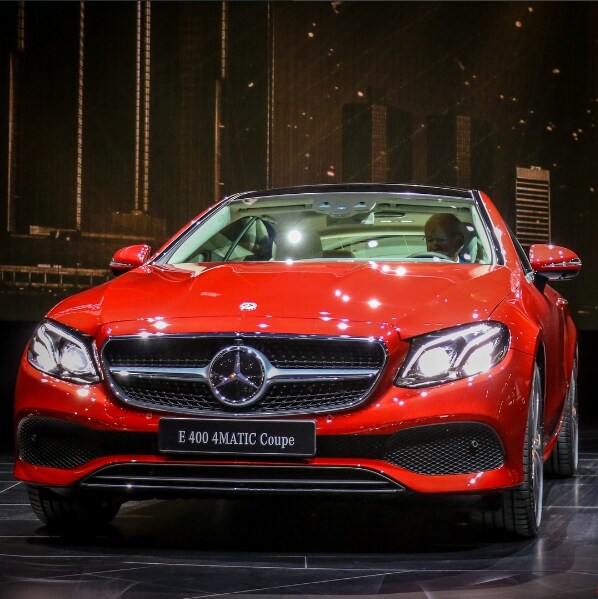 Kendall Auto Oregon is proud to represent 13 automotive manufacturers including New Acura, Audi, BMW, Chevrolet, Cadillac, Ford, Honda, Lexus, Lincoln, Mercedes-Benz, Porsche, Subaru, and Toyota in the beautiful communities of Eugene and Bend, Oregon. As an active member of our Eugene and Bend communities, we have a responsibility to uphold the highest quality of vehicles and services to our customers.
Our Oregon dealerships have a variety of quality new and used cars for sale that will fit your budget and lifestyle. We offer new cars from the most popular manufactures. Whether it's a new truck or a luxury German import, you'll find what you're looking for at one of our Kendall Auto Oregon dealerships.
You can also find qualified used cars that qualify for an extended service contracts through our comprehensive Kendall Auto Protection plan. Peace of mind is an important factor for most used car or used truck buyers. That being said, our team at Kendall Auto Oregon strives every day to ensure you get that peace of mind, as well as a quick, easy, and informative car buying experience.