Finance Application
Choose Your Location
---
---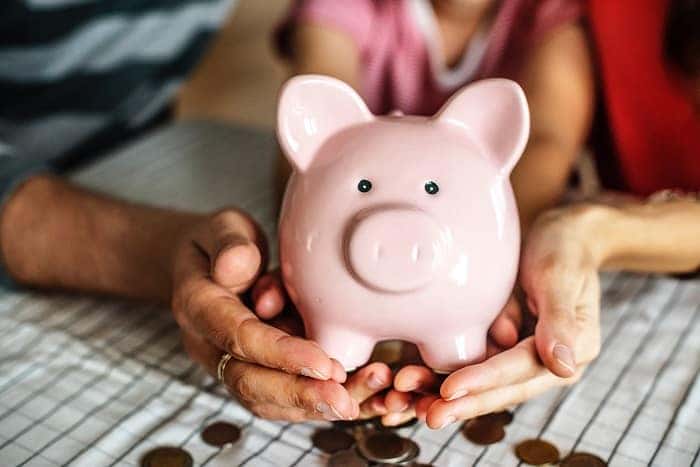 Auto Finance Washington
Kendall Auto Oregon provides an online finance application for drivers who want to finance their next new or used car. Please fill out our form above to save time and get a head start in the process. Our friendly team will let you know if you qualify for pre-approval. Be sure to visit our knowledgeable Kendall Finance Center near you to learn the variety of auto finance options we offer. Contact your nearest Kendall Auto Oregon location for more information or come by your local Kendall car dealership in Eugene or Bend today!
Quickly get pre-approved for new or used car financing by submitting our online credit application. Whether you have good credit, bad credit, or no credit at all, our Kendall finance specialists will take the time to help you get approved for any of the new or used cars you have your eye on.
Apply for an Washington Car Loan
Our online finance application is simple and easy to use, but if you have any questions related to our online credit application, feel free to contact one of our Kendall financial representatives online or over the phone.
If you have any general questions about lease deals or applying for an Washington car loan through Kendall Auto Oregon, please visit our Kendall Finance Center near you. Our Kendall car dealerships are dedicated to its customers, and that starts with making sure you are eligible to buy the right car for you, your budget, and your lifestyle.
We also buy used cars and will give you the fair trade-in value of your current vehicle. While you're here, fill out our trade-in value form and set up a free used car appraisal with a member of your nearest Kendall car dealership.
Your satisfaction is important to us, and our teams in Marysville will do everything possible to make sure your buying experience is not only enjoyable, but fair, easy, and informative.